Learn more about Seattle Coach Limo, the highest rated limo service and luxury van in Seattle
Our Customers Are Always First
Welcome to Seattle Coach Limo, your trusted transportation partner dedicated to exceptional service. Our guiding philosophy is simple yet powerful: "Our Customers Are Always First." Our diverse fleet includes luxury sedans, limousines, SUVs, and 10-14 passenger Sprinter vans, ensuring a comfortable and stylish ride for every occasion. We prioritize your safety, reliability, and comfort, all at competitive rates. With 24/7 availability, we're here to serve you day or night. Experience the difference with Seattle Coach Limo, where your satisfaction is our top priority.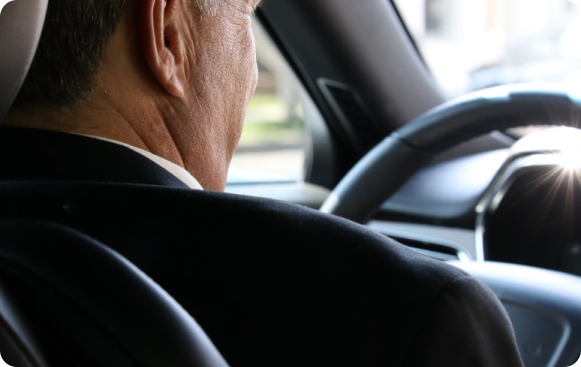 EXCELLENT RIDE
Imagine being welcomed at the baggage claim and getting assistance from our personal driver with all of your luggage and possessions. You will then be led directly to your waiting vehicle. Finally, while you sit back, relax, and take it all in, you will be driven in comfort and style to your destination.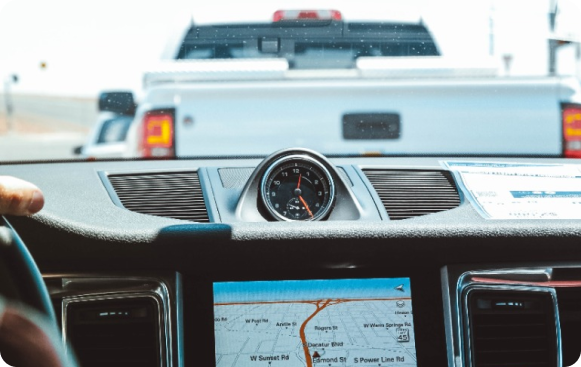 ALWAYS THE BEST ROUTE
You won't have to deal with the headache of finding a clean cab. Let alone finding a cab driver that actually knows exactly where you are going, how to get there and won't take you along the scenic route. And those apps? You can't always trust your neighbor to get you to your destination in a professional manner.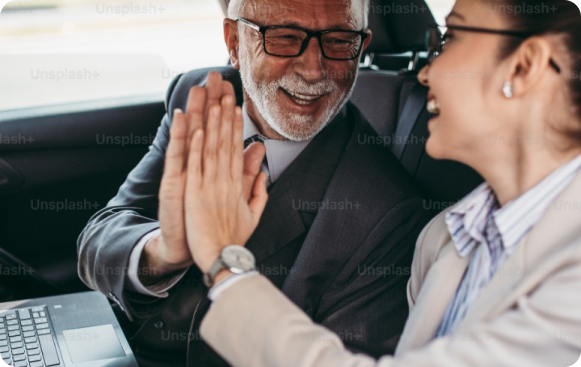 SAY NO TO STRESS
Shuttles present unique difficulties. After a long travel, squabbling for a seat on the van is the last thing you'd want to do. Then, once you're inside the now-packed bus, you won't have someone's bag or behind in your face. To avoid having to wait for everyone else to get at their destinations before you, you must therefore ensure that your stop is the first.