Premier Seattle All Occasions Limo Service
Elevate any occasion with our versatile Seattle limo service, offering style and convenience for all your events or celebrations.
When it comes to finding the perfect limousine service for any event or occasion, your search ends with Seattle Coach Limo. We are dedicated to providing a top-tier transportation experience that combines luxury and reliability, making us the go-to choice for a wide range of events and gatherings. Let us introduce you to the reasons why we excel as the preferred option for all your transportation needs, no matter the occasion.
To accommodate your specific requirements, our all occasions limo service in Seattle offers a diverse range of transportation options. Whether you fancy the elegance of a luxury sedan, the spacious comfort of an SUV, or the versatility of a Sprinter van, we have the ideal vehicle to elevate your travel experience. Beyond ensuring your arrival at your destination with grace, our meticulously maintained fleet is designed to provide the utmost comfort and convenience throughout your journey. Regardless of your transportation preference, our commitment is to deliver a seamless and refined travel experience that sets us apart.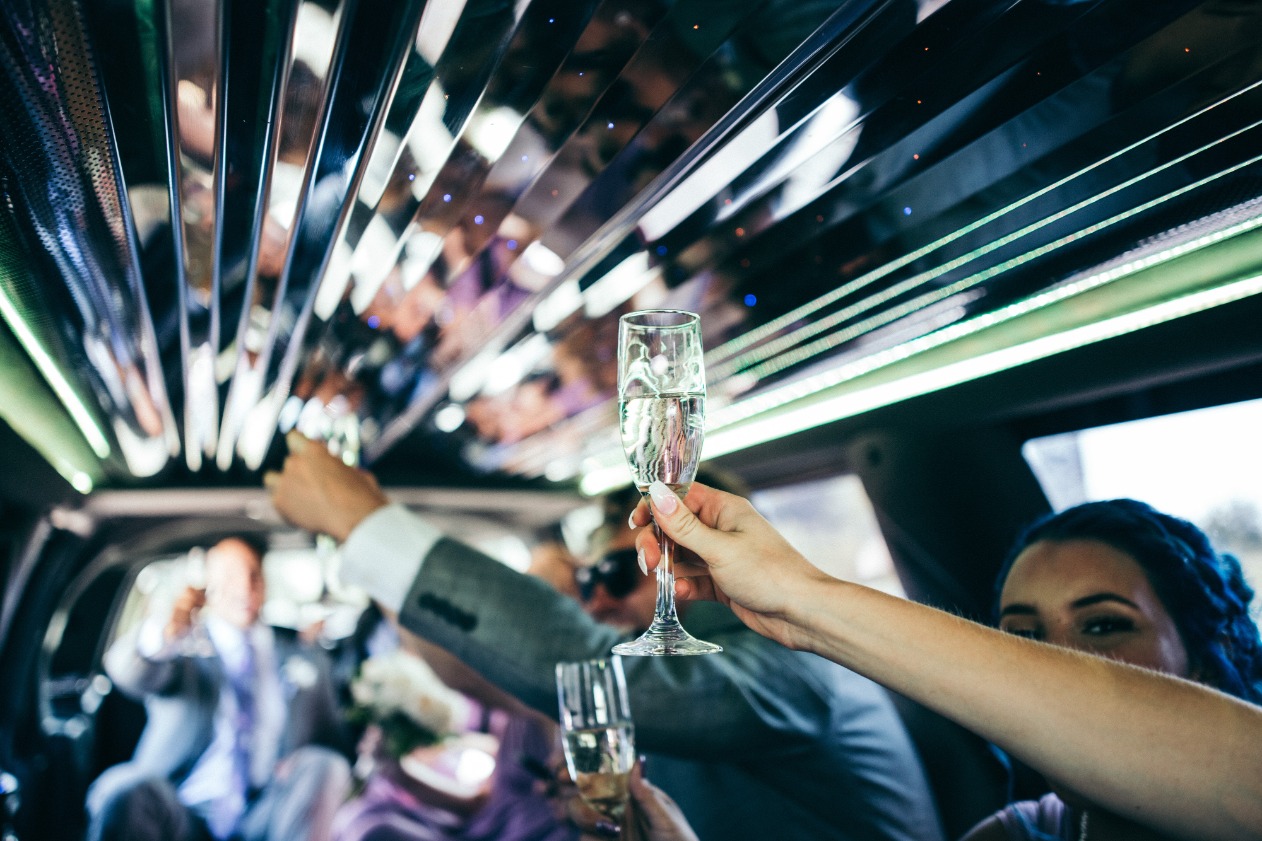 Why Choose Seattle Coach Limo for All Occasions?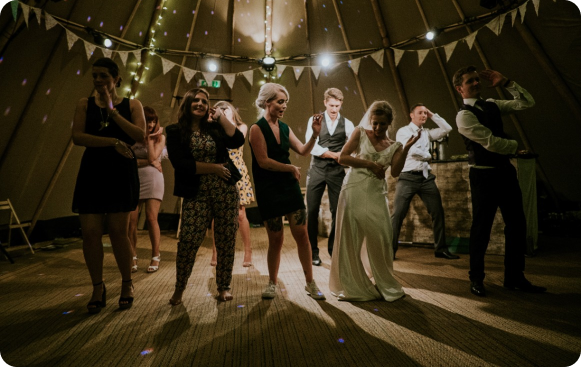 Departure and Arrival Services for All Events
Whether you're departing from your location or arriving at your destination, we prioritize punctuality and comfort. Your chauffeur will be waiting with a warm welcome and assistance, ensuring that your journey is comfortable and stress-free from start to finish.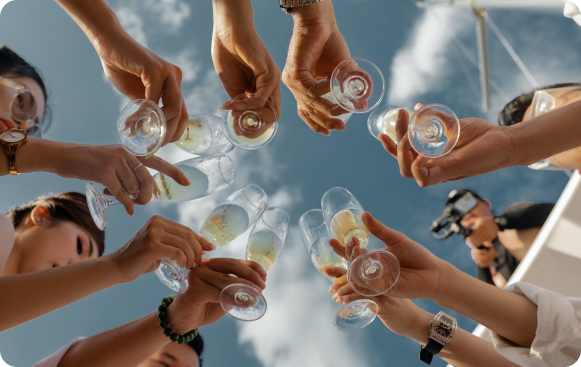 Tailored for All Occasions and Events
Our all occasions limo service specializes in providing top-notch transportation for a wide variety of events and gatherings. From weddings and corporate functions to proms and airport transfers, we're here to make your special occasions and everyday travels exceptional.
Why Choose All Occasions Limo Service?
Book Your All Occasions Limo Service
Experience the convenience and luxury of all occasions limo service for every transportation needs you might have. Whether you're celebrating a special event or require everyday transportation, make a reservation today to enjoy the advantages of traveling in style and sophistication. Contact us now for a free quote or to secure your limousine reservation. Your journey for all occasions begins with us, ensuring memorable and stress-free travel.