Premier Seattle Corporate Limo Service
Enhance your corporate travel with our Seattle limo service, combining sophistication and punctuality for your business needs.
When it comes to corporate travel in the vibrant city of Seattle, you need not search beyond Seattle Coach Limo to experience the epitome of luxury and reliability. Our dedicated Seattle Corporate Limo Service is meticulously crafted to cater specifically to the discerning needs of business professionals, guaranteeing a transportation experience that is not only seamless but also exudes prestige. Allow us to introduce you to the myriad reasons why we stand as the undisputed preferred choice for corporate travelers in the bustling city of Seattle.

To cater to your specific needs, our Seattle corporate limo service offers a diverse range of transportation options. We provide the ideal vehicle to enhance your travel, whether you prefer the sophistication of a luxury sedan, the spacious comfort of an SUV, or the versatility of a Sprinter van. Beyond ensuring your arrival at your corporate destination with elegance, our impeccably maintained fleet is designed to ensure the utmost comfort and convenience throughout your journey. Regardless of your transportation preference, our commitment is to deliver a seamless and refined travel experience that distinguishes us from our competitors.
Our Seattle Corporate Limo Service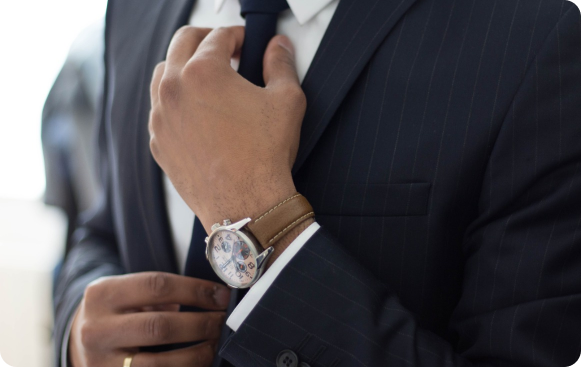 Pickup Service for Corporate Travel
When you're ready for your pickup, simply notify us, and our corporate limo service will be at your designated pickup location. Punctuality is our top priority, ensuring a smooth and stress-free start to your journey. Our chauffeur will also assist with your luggage, making your experience truly hassle-free.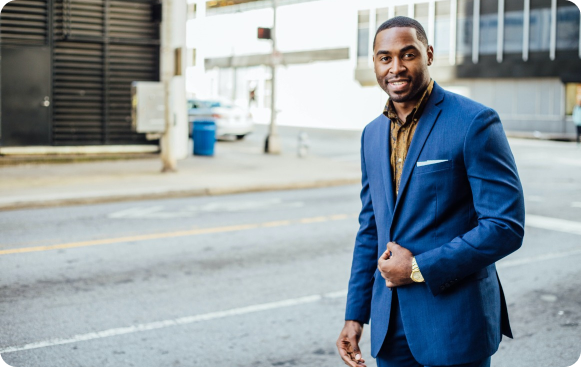 Return Trip for Corporate Travel
For your return trip, whether it's from your home, hotel, or place of business, we guarantee prompt pick-up. We closely monitor your schedule and make adjustments as needed to ensure you arrive at your corporate destination with ample time to spare. When you choose our Seattle Corporate Limo Service, you can relax and focus on your upcoming business endeavors.
Tailored for Corporate Professionals
Seattle Coach Limo specializes in providing corporate travelers with top-notch transportation services. Our corporate clients trust us to deliver a refined and efficient transportation experience, designed with the needs of busy professionals in mind. Impress your clients and business associates with our premium corporate transfers.
Why Choose Seattle Coach Limo?
Book Your Seattle Corporate Limo Service
Experience the convenience and luxury of Seattle Coach Limo for your corporate travel needs. Whether you're embarking on a business trip or returning to Seattle, make a reservation with our Seattle Corporate Limo Service today to enjoy the advantages of traveling in style and sophistication. Contact us now for a free quote or to secure your limousine reservation. Your corporate journey begins with us.