Experience the epitome of luxury, where comfort meets cutting-edge technology.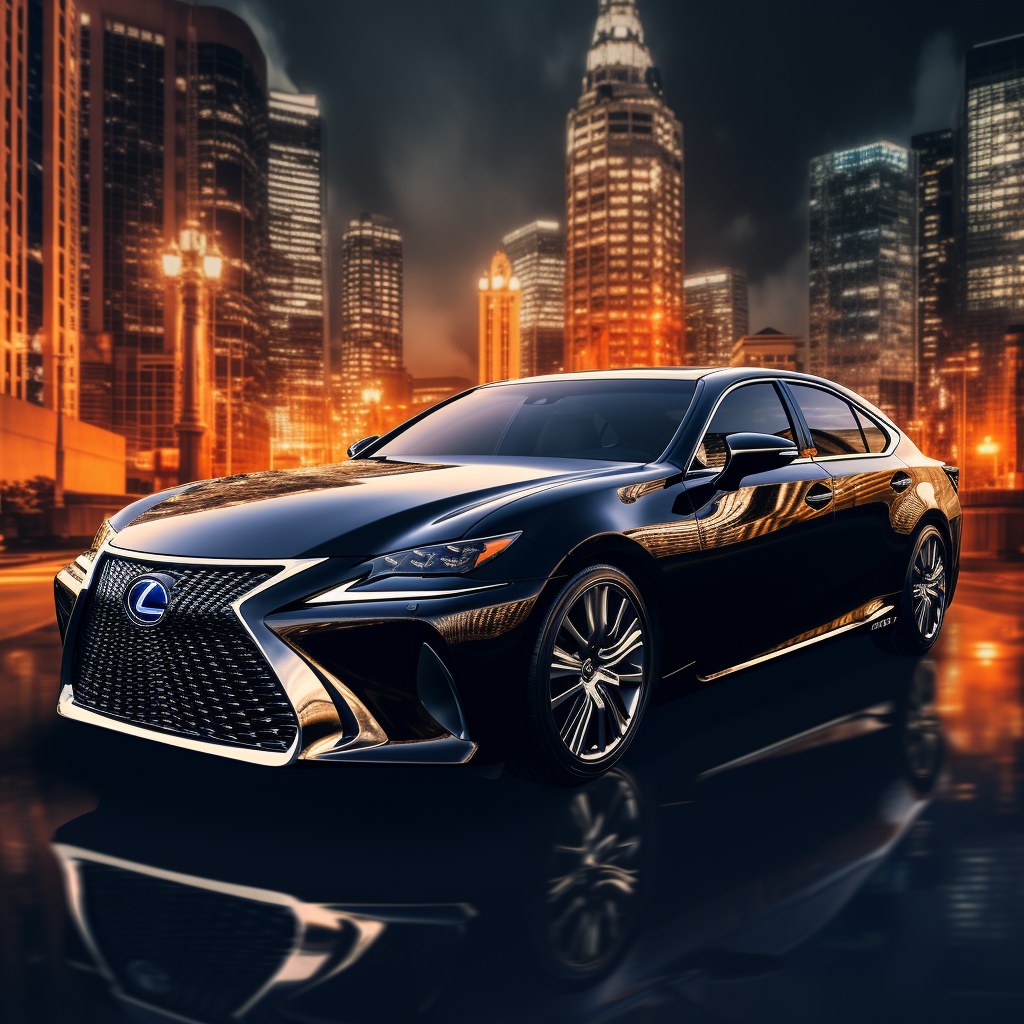 The Lexus LS from Seattle Coach Limo embodies luxury and refinement, regardless of whether your travel requirements are for business, an airport transfer, or an important event. The ideal blend of class and performance for lone travelers or small groups, this svelte, black sedan is a popular option in Seattle.
Our Lexus LS is a symbol of luxury, meticulously designed to provide a lavish environment for up to 4 passengers. The Lexus LS is a fantastic option for both city touring and long-distance travel because to its spacious, elegantly finished interior, powerful engine, and abundant baggage capacity. The Lexus LS is an excellent choice for all types of passengers and events because to its smooth ride quality, outstanding comfort, and cutting-edge amenities.
The Lexus LS occupies a prominent position in our fleet and is frequently selected for occasions like night outs, private celebrations, corporate events, point-to-point transportation, and more.
When you reserve a Lexus LS with Seattle Coach Limo, you choose a ride that is opulent, peaceful, comfortable, and secure. Enjoy an unforgettable journey in the luxurious comfort of the LS's superb interiors with Seattle Coach Limo, your top option for limo and private car services in Seattle.
We prioritize customer satisfaction at Seattle Coach Limo, a well-known name in Seattle's private car and limo services. Every trip is methodically arranged by our experienced chauffeurs, who stay current with airport schedules. Our fleet's vehicles, including the Lexus LS, are all kept immaculate, have climate control, and are driven by uniformed drivers to provide an unrivaled traveling experience.
Get in touch with Seattle Coach Limo right away for a refined and opulent ride in a Lexus LS.
Services This Vehicle Provides